R16.10 ea
Product code: CH17
Our Small Stainless Steel Chain features 5mm x 4mm links and a 1.0mm thickness, making it easy to cut and adjust to your desired length.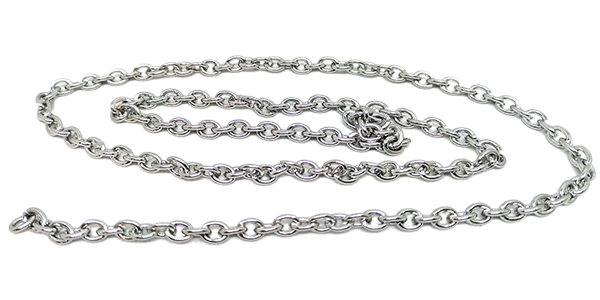 Order @
R16.10
Prices Incl. VAT
Stock Level: Available

R19.09 ea
Product code: CH09
Our small stainless steel chain is perfect for jewelry making or DIY projects. With links measuring 6mm x 4.5mm, the chain can be easily cut or twisted to adjust the length. Made from high-quality stainless steel, it is durable and resistant to tarnishing.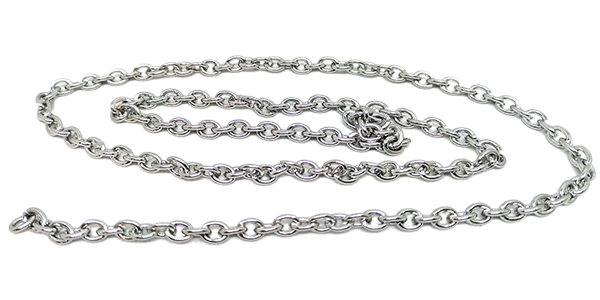 Order @
R19.09
Prices Incl. VAT
Stock Level: Available